We are glad to offer a third season of local history topics. There are some familiar faces in the lineup and you will see some new ones.
The lecture series will meet at noon on Thursdays, one time per  month from November through April. The site has been permanently moved to the 4-H building on the Murray County Fairgrounds.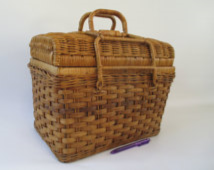 Cost is $3.00 or FREE to Members of MCHS.
Thursday, November 17: Minnesota in the Civil War– Lloyd Peterson, SMSU professor.  This will be  the  keynote Lecture for the new exhibit " Boys in Blue: The GAR"  This will be a living history!
Thursday, December 8: Writing a Family History: Colleen Gengler, Slayton
Thursday January, 12: Murray County Agriculture in the 1970's: Janet Timmerman,
Thursday February, 9: TBD
Thursday, March 9: TBD
Thursday, April 13: Avoca Indian Girl's School: 1880-1889, Dr. Anita Talsma Gaul, SMSU